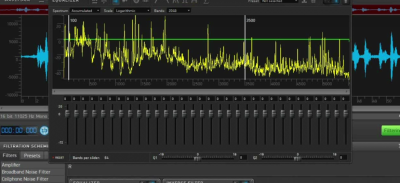 What is
Audio
/Video Enhancement?
Is there so much noise in your recording that you cannot hear the voices properly? Is there a loud machine or ground hum that makes the conversation inaudible? Was the conversation just recorded at too low a volume? Is an image too blurry? Is a video too dark? With software and expertise we can "clean up" a recording, an image or a video- whether from an audio source or a video source (such as a mobile phone) and make it as intelligible as possible.

You can edit text on your website by double clicking on a text box on your website. Alternatively, when you select a text box a settings menu will appear. Selecting 'Edit Text' from this menu will also allow you to edit the text within this text box. Remember to keep your wording friendly, approachable and easy to understand as if you were talking to your customer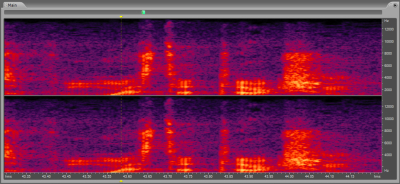 What is Authentication?
Someone presents you with a recording where you know that a section, phrase or word is missing. Whether it is a deliberate case of tampering or an innocent omission, you want to show that the integrity of this recording has been compromised.

Using software such as Speechpro's
Editracker
one can determine whether a recording has been altered using various parameters.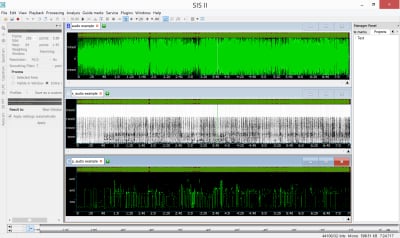 What is Voice Identification?
A person makes a threat and leaves it on your voice mail. You recognize the voice, but need to prove that that is indeed the person who made that call. You are in your car, and a man starts shouting at you because he claims that you cut them off; you start recording the rant. It ends up on the news, and someone recognizes the voice. But is it the right person? Voice ID analysis is your first step.